Most companies do a lot of marketing spiel and jump a tremendous number of hoops in terms of marketing and company branding. We consider our employees the most critical components to the organization, so we will strive to be straight with you, our prospective future employees, from the very start and cut out all the gimmickery and bullshit.
To the age old question, Why should we hire you?, yes we understand the frustration of candidates! The answer when you see things simply, is straight. There is work to be done, and we need smart and motivated individuals who can help us meet the challenges that are thrown at us almost on a daily basis!
To set the record straight, we are not Google and neither are we striving to be Google. What we do wish to promise our potential employees is a friendly and filial work culture, and a work-life free of rote, dull drudgery. We are small in size and there is immense scope for growth for the motivated individual. You have the opportunity to:
Work at a company experiencing extremely fast growth.
Since the organization is still small, you will be required to step outside your normal roles, and take on responsibilities for tasks around you. This will help your professional growth. You will be adding a lot of skills to your career, which might otherwise not be possible in working for a large organization.
We are committed to achieving technological excellence in each and every aspect of our work flow. You will receive training and exposure to a lot of new technologies and new methods of doing work.
We are creating an extremely dynamic environment and these are exciting times to be at AIPL.
Search By Location
Search By Keywords
Apurvakriti does not tolerate discrimination or harassment based on an individual's race, color, religion, sex, national origin, age, disability, sexual orientation, or veteran status. Apurvakriti administers its hiring, discipline, promotion, compensation, benefits, training, and all other company activities in compliance with this policy.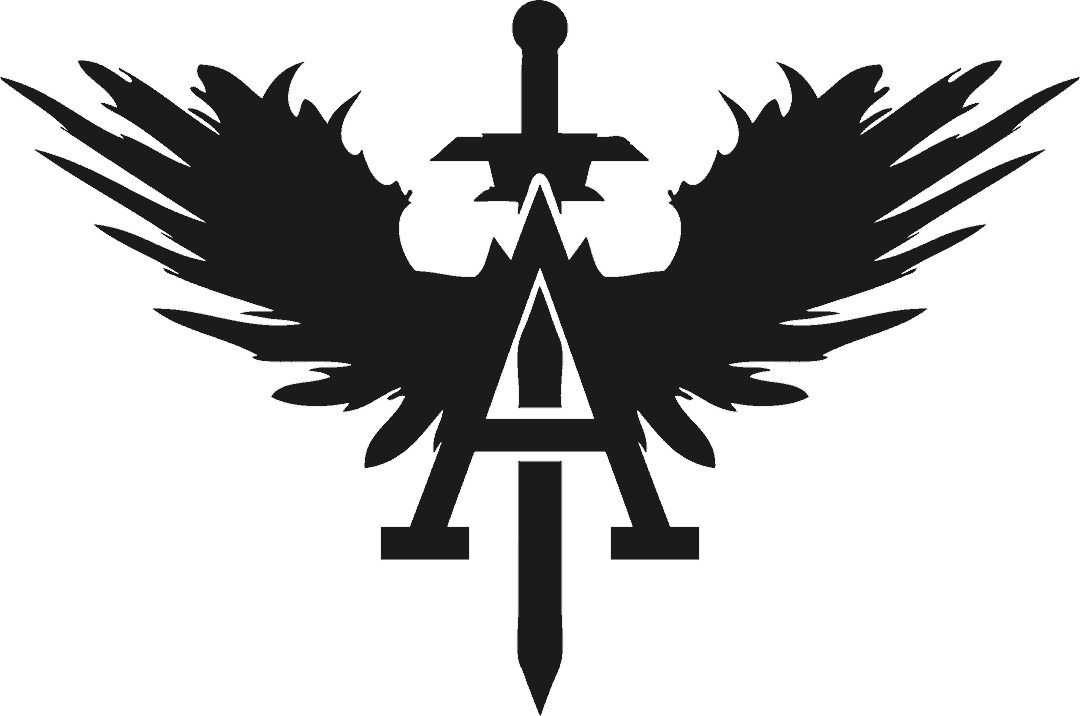 The Apurvakriti Group
Social
---
Career Opportunities
Contact Us
Connect with us on Linkedin:
Our Verticals
---
Roads Construction
Railway Project
Irrigation Project
Housing Project
Buildings
Bridge Construction
Ballastless Railway Track